Today's email is from guest contributor Jason Keath of Social Fresh Conference.
A breakthrough doesn't come after spending one hour on a problem. It comes after one hundred hours.
– Jason Keath
(click to tweet)
We often perceive creativity to be unreachable. We romanticize it.
But everyone has the capacity to be creative.
It simply takes the right planning, process, and most importantly, persistence.
Meredith Perry is persistent. Even when the world told her to give up.
It all started when Perry was studying astro-biology at the University of Pennsylvania. She thought of a way to charge tech devices wirelessly, using sound.
When she started researching it, she received negative feedback and "no" from many experts. But she pushed forward.
With no experience in electrical engineering, audio engineering, or battery technology, she used the most important tool any innovator can use, persistence.
She put in the time.
And today?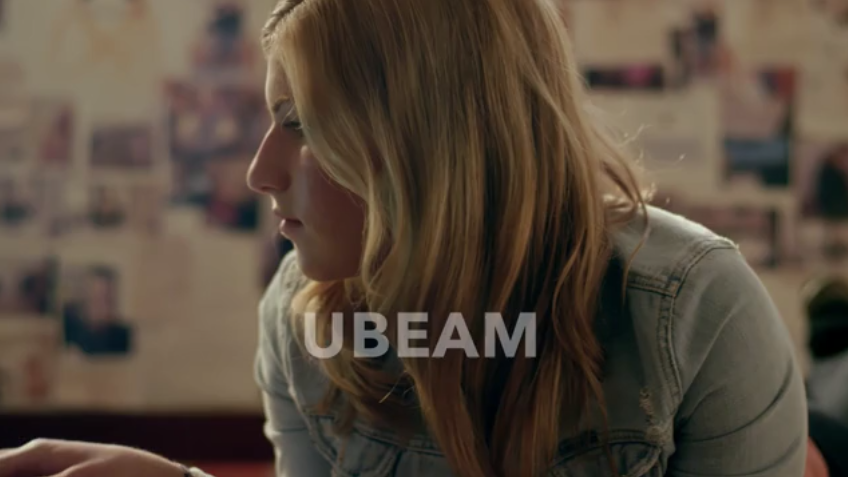 Today Perry is 22 and her company, Ubeam, successfully demonstrated a working protype of her device. Perry raised $1.4 million in funding (from the founder of PayPal), and she is building a breakthrough technology.
Don't give up after one hour.
Be willing to put in the time and brilliance will follow.
Oh, by the way
---
PS: Speaking of creativity… a comedic genius left us this week, Harold Ramus (aka Egon from the Ghostbusters). Pop in the old Ghostbusters DVD this week and relive his brilliant, dry humor. Mood smile, anyone?